FPGA: I/O Interface – I/O Standards, I/O Bank System, Single-Ended & Differential I/Os
Basic.
9mins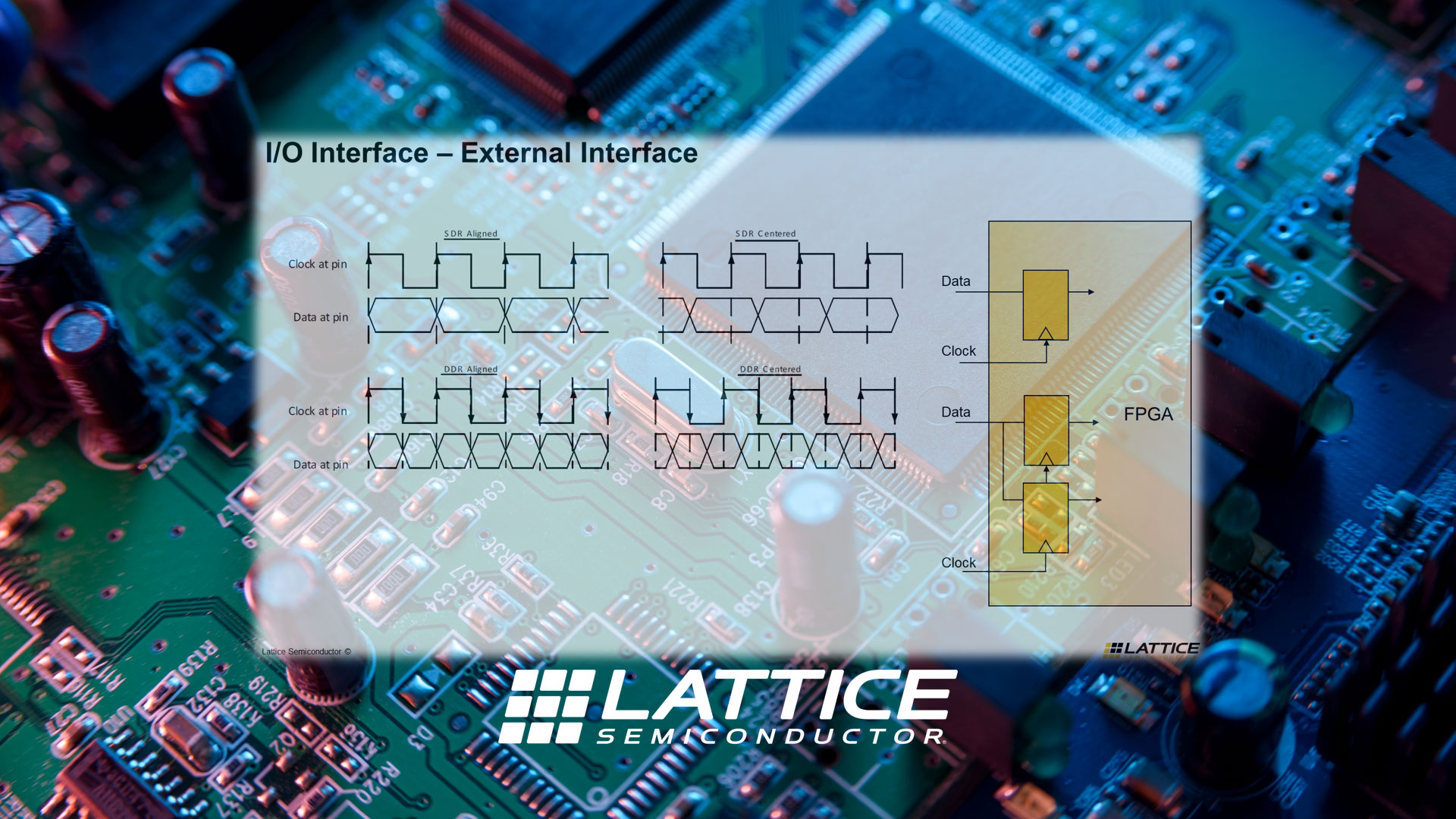 Module Description
Learn about the I/O interface on Lattice FPGAs, including the I/O standards and configurations supported, as well as the I/O bank system.
If you wish to access this module, please purchase the course here.
Back to Course