Welcome to Lattice Insights, the official training academy for Lattice Semiconductor!
Enhance your knowledge of low power FPGAs, design techniques, and solutions development for a broad variety of applications with practical and constantly evolving trainings.
Sign Up
Discover the Latest FPGA Innovations at Lattice Developers Conference
Registration is now open for the Lattice Developers Conference 2023! Join us December 5 – 7 at this virtual event to explore the latest trends, challenges, and low power FPGA-based solutions for key applications such as Edge AI, security, robotics, and advanced connectivity.
Register Today
The 18-Month All-Access Plan: Only available until September 30, 2023!
Subscribe to the All-Access Plan by September 30, 2023 and receive a 6-month extension to your regular 12-month access!
Subscribe
Our Learning Plans
Journey through a playlist of courses curated for your specific needs by Lattice trainers.
Our Featured Courses
Choose from our range of informative courses.
About Us
Lattice Semiconductor is the low power programmable leader. We solve customer problems across the network, from the Edge to the Cloud, in the growing Communications, Computing, Industrial, Automotive, and Consumer markets. Our technology, long-standing relationships, and commitment to world-class support let our customers quickly and easily unleash their innovation to create a smart, secure, and connected world.
Lattice Insights is the official training portal for Lattice Semiconductor, designed to help you maximize your low power FPGA experience.
From foundational knowledge to advanced expertise, we'll equip you throughout your FPGA journey with holistic trainings developed with genuine understanding of your needs and the industry's latest advances. Maximize your FPGA experience with training content created by engineers, technical trainers, and technology specialists.
Be empowered with Lattice Insights!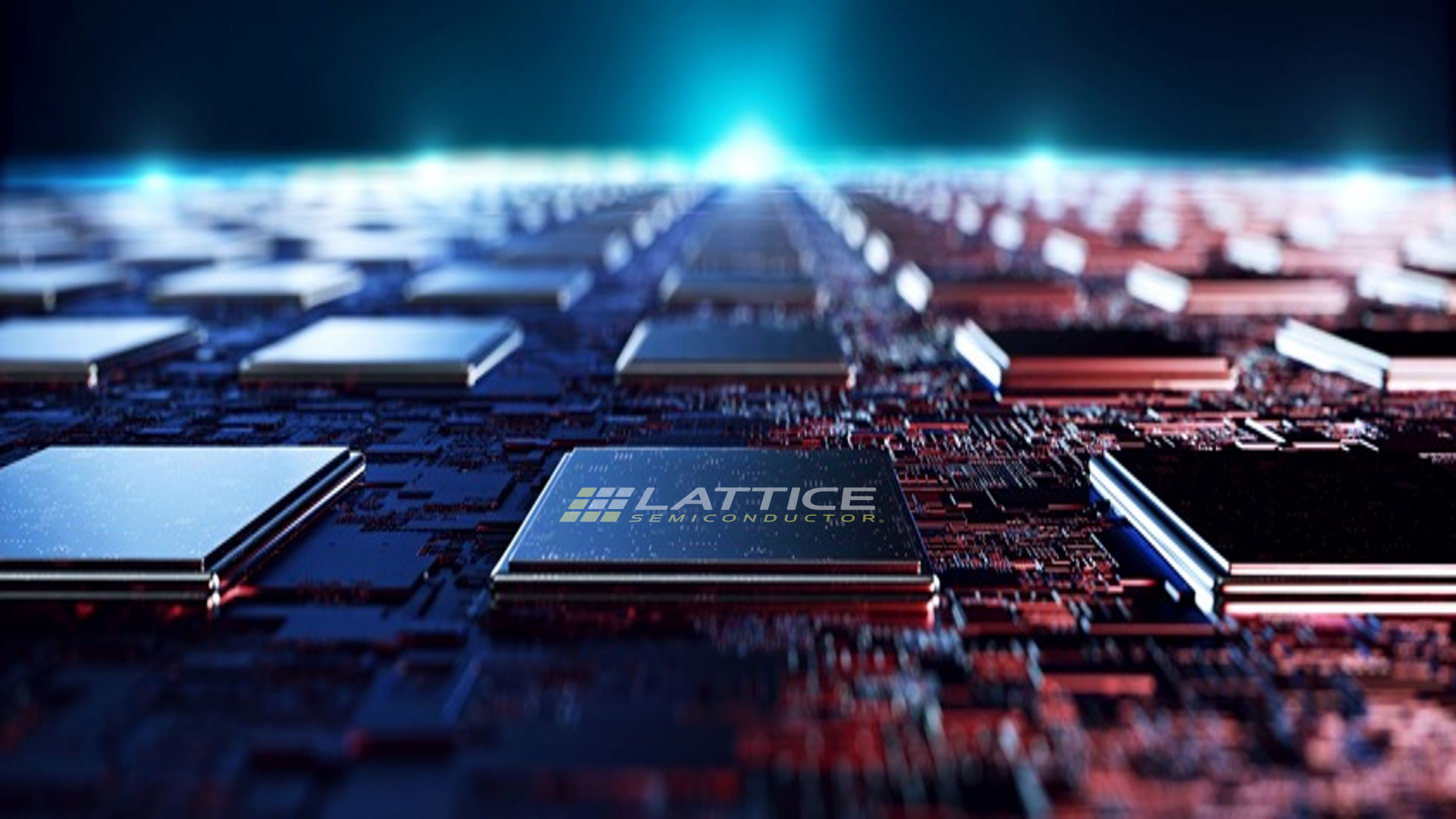 Start your FPGA Journey today
Your path to full-fledged FPGA expertise begins here. Sign up today to unlock specialized learning plans, comprehensive training courses, and much more!
Sign Up